Budapest hosts the 5th International Degrowth Conference at Corvinus University (30 August – 3 September 2016). The conference links the most visible degrowth thinkers of today with academic and participatory audiences in Hungary and the wider region. At the same time Budapest hosts of the first Degrowth Week, which features numerous degrowth activists, practitioners and policy-makers.
Call for registration of participants is now open, please see more details here.
With the goal of re-localizing the conference, events of the Stream Towards Degrowth are already taking place all over Europe. If you organize local Degrowth events, please let us know about it in the webform. Upcoming Events are: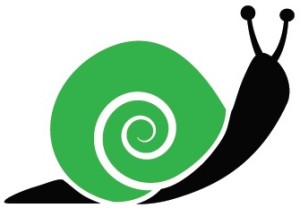 4-15 July, Summer school on degrowth and environmental justice, Barcelona-Cerbère.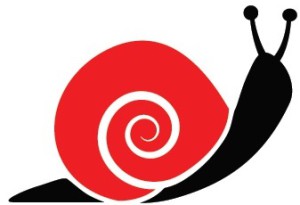 19-29 August, Climate Camp in the Rhineland and Degrowth Summer School (Germany)
But Degrowth in Budapest is also already happening: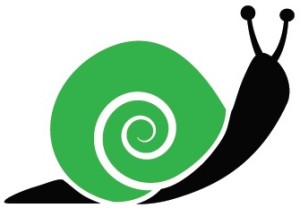 Cargonomia: Hungary's economic alternative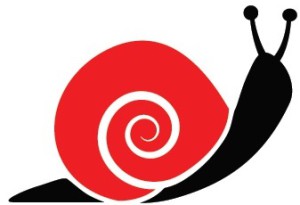 What is 'degrowth'? Working towards a new society in Budapest
We are also looking for volunteers, partners and donations!
If you have any questions, just contact us!
Your Budapest Degrowth conference team