Stream towards Budapest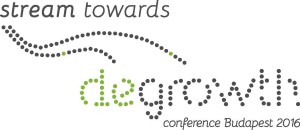 Taking over the initiative Stream towards degrowth from the Leipzig degrowth conference, also the Budapest degrowth conference would like to inform about events and actions related to degrowth in the run-up to the conference. Under Stream towards Budapest we wish to announce events, actions and long-term projects related to degrowth for the stream to gain its power from the joining of many different in-fluenc(i)es. If you plan an event or activity on degrowth between now and 2016 Budapest conference, please let us know at contact@budapest.degrowth.org. You are also welcome to announce your events and activities over the conference event page.
List of upcoming events, forming the stream towards Budapest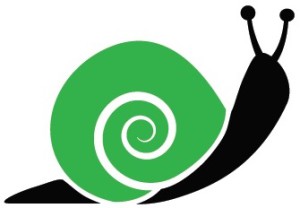 4-15 July, Summer school on degrowth and environmental justice, Barcelona-Cerbère.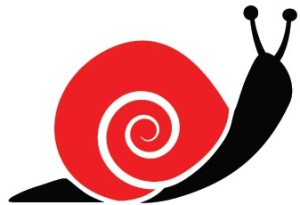 19-29 August, Climate Camp in the Rhineland and Degrowth Summer School (Germany)
The last articles about our activities in Budapest and our last videos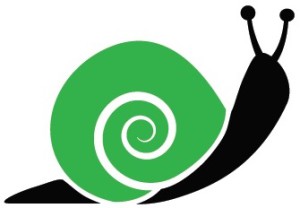 Cargonomia: Hungary's economic alternative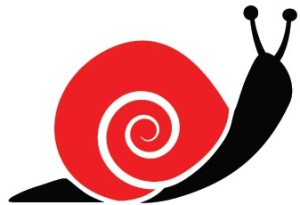 What is 'degrowth'? Working towards a new society in Budapest
Former streams
2015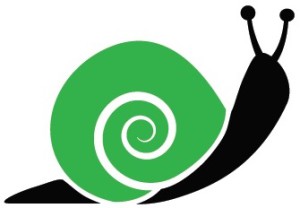 5-6 November, Regenerate future. Beyond growth, Beyond patriarchy, Parma, (Italy).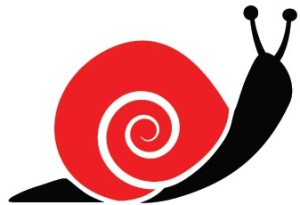 11 November, Paths Towards a Degrowth Society, Uppsala Centre for Sustainable Development (Sweeden).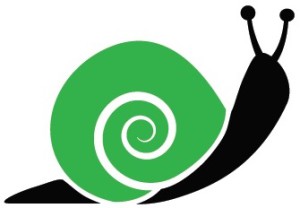 13 November, From climate change to a crisis of civilization, connect the dots with degrowth, Institute for Political Ecology, Zagreb (Croatia).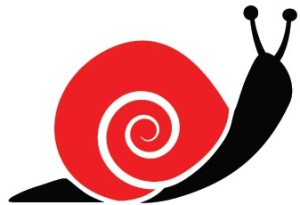 16 November, "Alternatives to Growth" with the authors of Churning the Earth, New Delhi (India).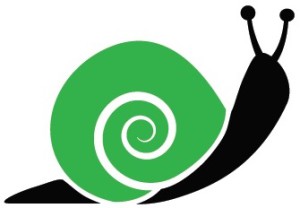 16, 17, and 18 November, Launch of the Slovenian edition of "A Degrowth Project", Ljubljana (Slovenia).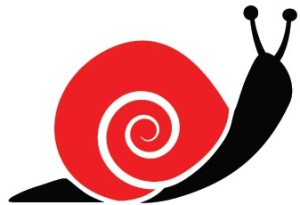 21 November, Unconditional Basic Income, a springboard toward sustainable and desirable Degrowth, International Basic Income Conference, Budapest (Hungary).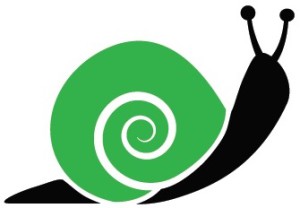 24 November, at the "Ecological Production in a Post-Growth Society" conference organized by the Green European Foundation and Ököpolisz, Budapest.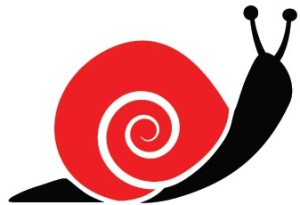 25 November, 'Alternatives to the growth economy' organized by the Finnish Association for Nature Conservation and the Finnish degrowth network, in Helsinki, Finland.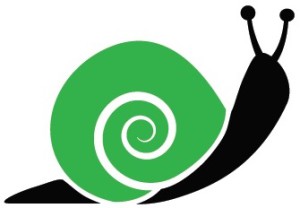 27 November, Introduction to Degrowth, From the Deconstruction of our Addictions to Growth Toward a Degrowth Project, at the Central European University, Budapest.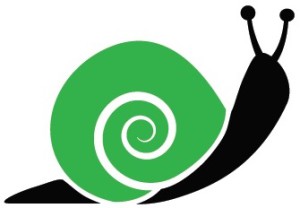 30 November-12 December, Degrowth at The place to B Cop21, Paris (France).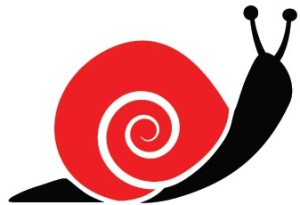 19 December, Green Economic Conference: Can Degrowth be a Solution?, Istanbul (Turkey).
2016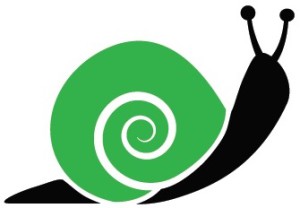 23 February, at the Growth in Transition conference in Vienna, Steps Towards a Sustainable Society.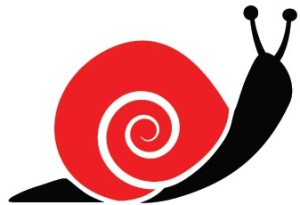 11 March, in Leipzig, opening event of the stream reflect on the current state of the Degrowth movement from different perspectives.