Call for special sessions – closed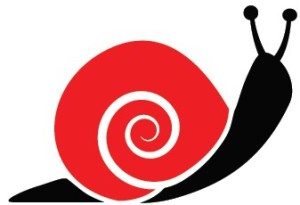 The call for special sessions is closed. We received 90 submissions and the scientific committee after reviewing selected 46.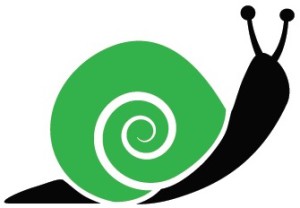 The upcoming conference will be a forum to present the latest in global degrowth thought and practice, and bring it into dialogue within the specific context of Central and Eastern Europe of the 21st century. In this respect, the conference will be organised around 12 themes which reflect the context of the conference and the open issues of the degrowth movement that were highlighted at the preceding conference in Leipzig.
You can apply to present your work through one of the 2 formats of special sessions: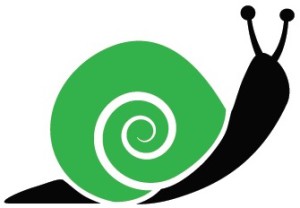 Degrowth-in-action special sessions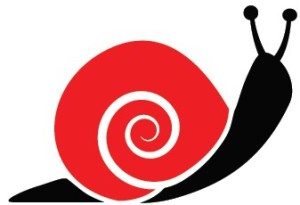 Scientific special sessions
Both special session formats allow the applicants greater freedom in organizing the proceedings of the session to best present their work. More information about the call is available here.
The submission platform is now open. The deadline to submit your special session has been extended to Friday, 15 January 2016.
Also, feel free to join us on our event page and share your ideas, proposals, announcements or support.
See you soon in Budapest!